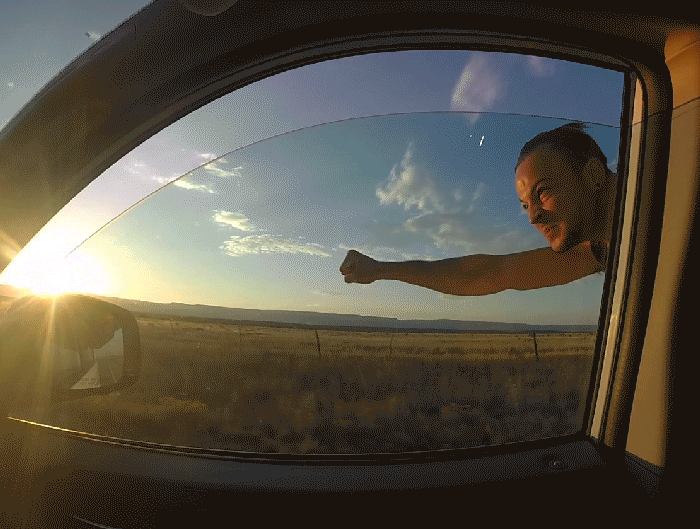 When I'm not working, you can find me running away from the city and trying to hike up a mountain somewhere. So if you need a good outdoors spot, I'm your guy!
As far as my work goes. I've spent the last 10 years of my life learning as many different aspects of this creative field in as many different ways I could. Over the years I've transformed these obsessions into a wide-ranged skillset of graphic & UI/UX design, creative concepting, motion graphics, 3D rendering, photography, shooting and editing video, and last but not least, knowing how to present it all.
I enjoy working hard because I don't see the value in not giving a job your 110%, you have to do it anyway, why not make it great?
Any questions? Let's chat!
Email


ctroiano.ny@gmail.com
​​​​​​​